Description
No one knows EcoBoost better than Turbosmart. We make performance parts for every Ford EcoBoost application, but this is truly exciting, the world's first aftermarket BOV for the new Mustang.
Stock blow-off valves like those that come standard with the Mustang often suffer from a range of problems. They are plastic, and they leak, and if you want to up the power (who doesn't?), they have trouble holding the extra boost.
Important legal notice (US)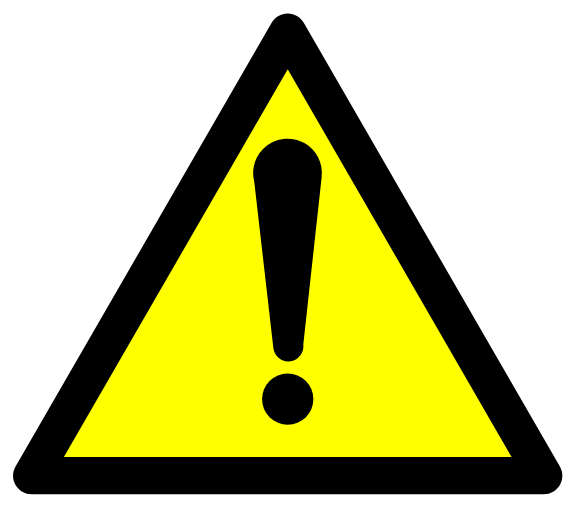 WARNING - Proposition 65 Compliance Statement:
It is the responsibility of Turbosmart to warn its customers and employees that some products sold on this website contain chemicals known to the State of California to cause cancer, birth defects or other reproductive harm.
TSP Rewards
Purchase this product and earn $7.50 towards your next purchase!