Description
Next batch expected in the Fall
Honda did a great job silencing your turbocharged 1.5L… almost too good.
At 27WON we know what you want, what your desire… an exhaust that makes a statement; and that's exactly what we have for you. Get the details below and dare to redefine.
When we say we REDEFINE the Aftermarket, this is what we mean: The most unique performance exhaust for the Honda Civic Hatchback Sport. The 27WON design is about performance and innovation without compromise. Our unique design combines three resonator styles to create an exhaust system that growls in the curves and strip, but purrs on the drive to work and long road trips.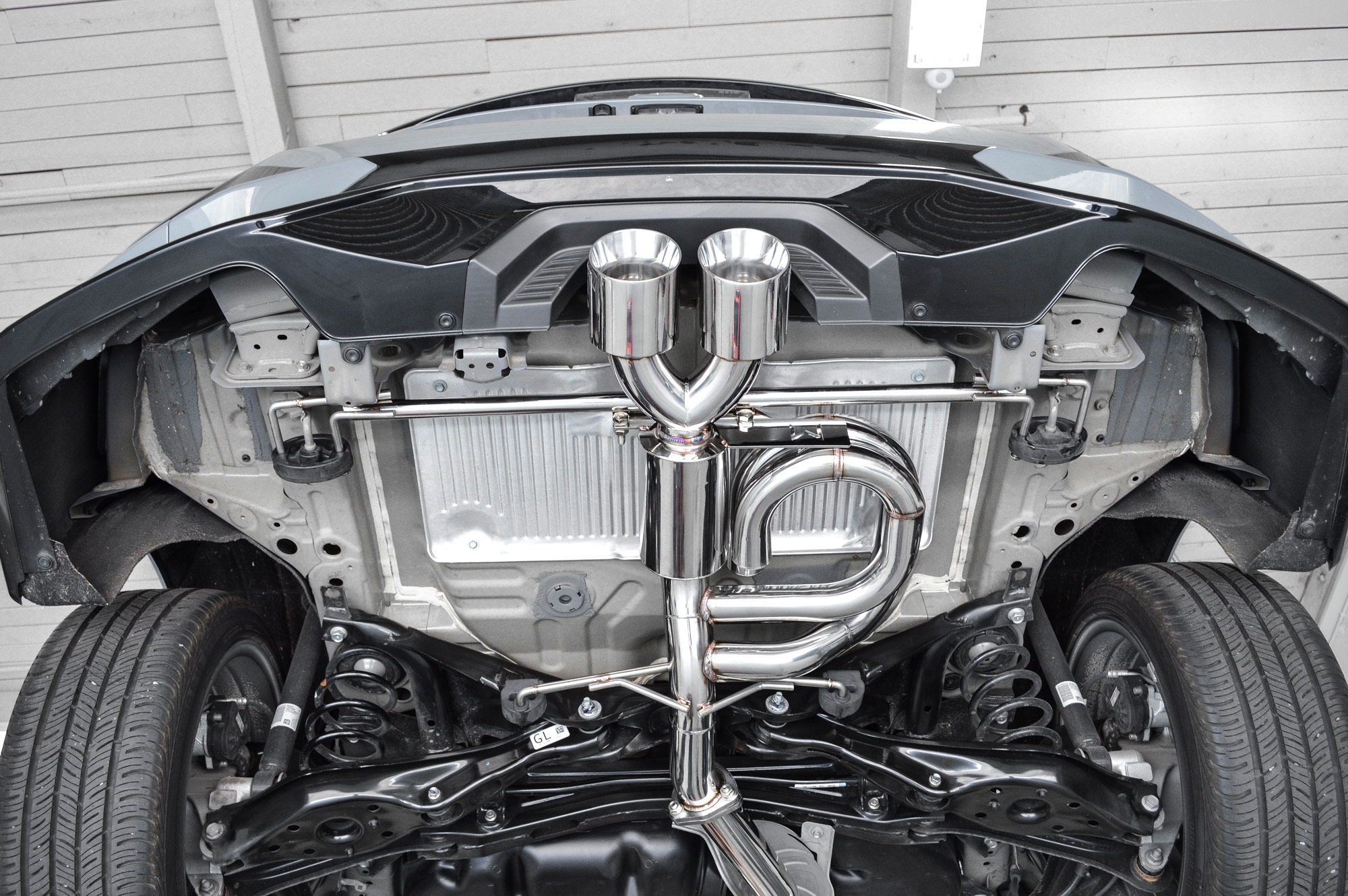 The single resonator features two design styles inside. An absorption resonator and expansion chamber resonator. These act to remove high and low frequencies and allow the exhaust gases to pass straight through. Please note, polished finished shown on resonator as example.
The curved pipes adjacent have very specific jobs: to cancel unwanted drone at specific engine RPM ranges. The two pipes each affect a specific RPM range; ~3000rpm and ~4200rpm. We discovered these two areas had excessive drone that we wanted to cancel out. The side-branch resonators do not affect power or peak noise output, they only cancel specific unwanted frequencies that create awful in-cabin drone.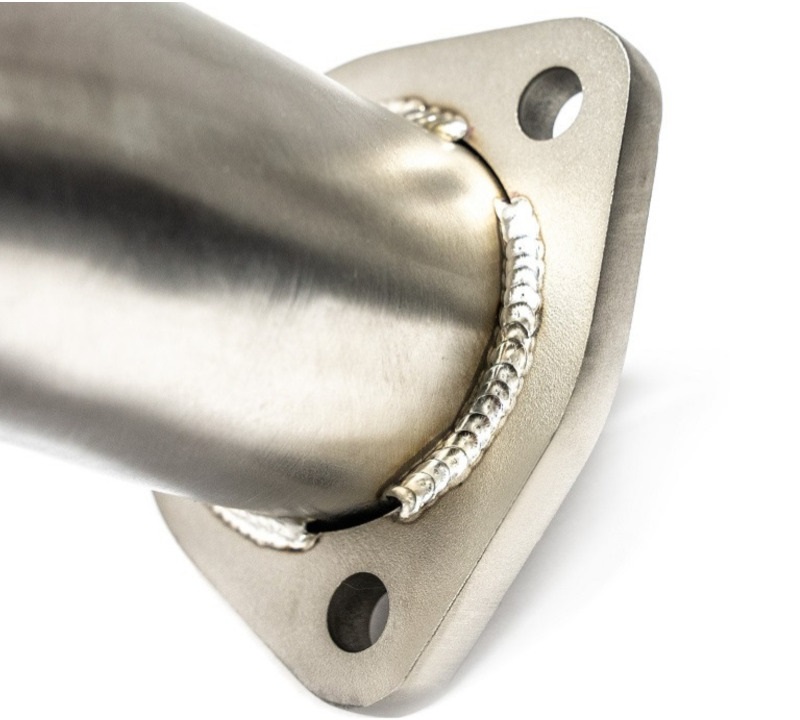 Every 27WON Exhaust System is crafted from T304 Stainless Steel tubing that is CNC mandrel bent and precision TIG welded for a long lasting and durable performance part.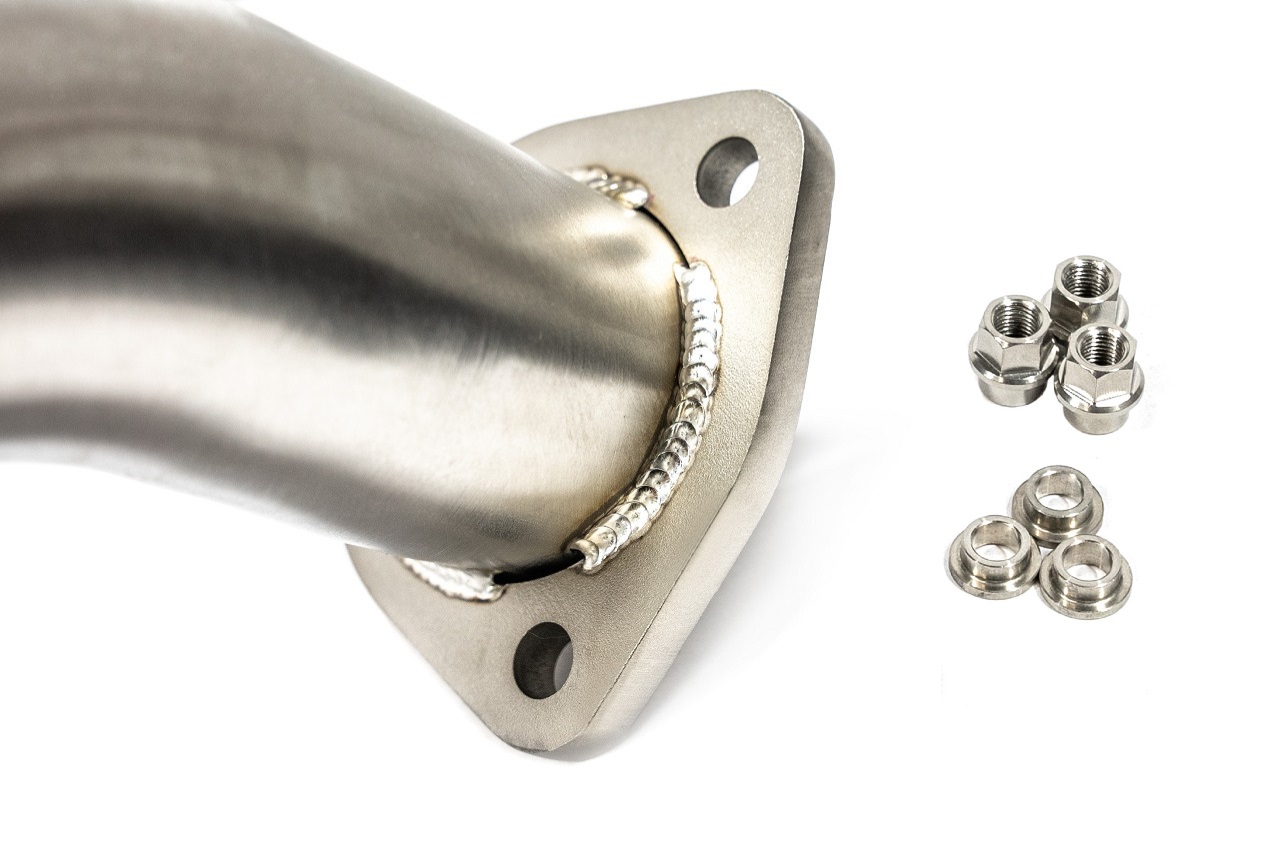 We understand that poor fitment and installation is frustrating, that's why we have designed the 27WON Exhaust System to fit and install without issue AND does not require the modification of any OEM parts.
Specifically designed step nuts were developed for the connection to the front-pipe so you DO NOT have to hammer out the OE studs for installation.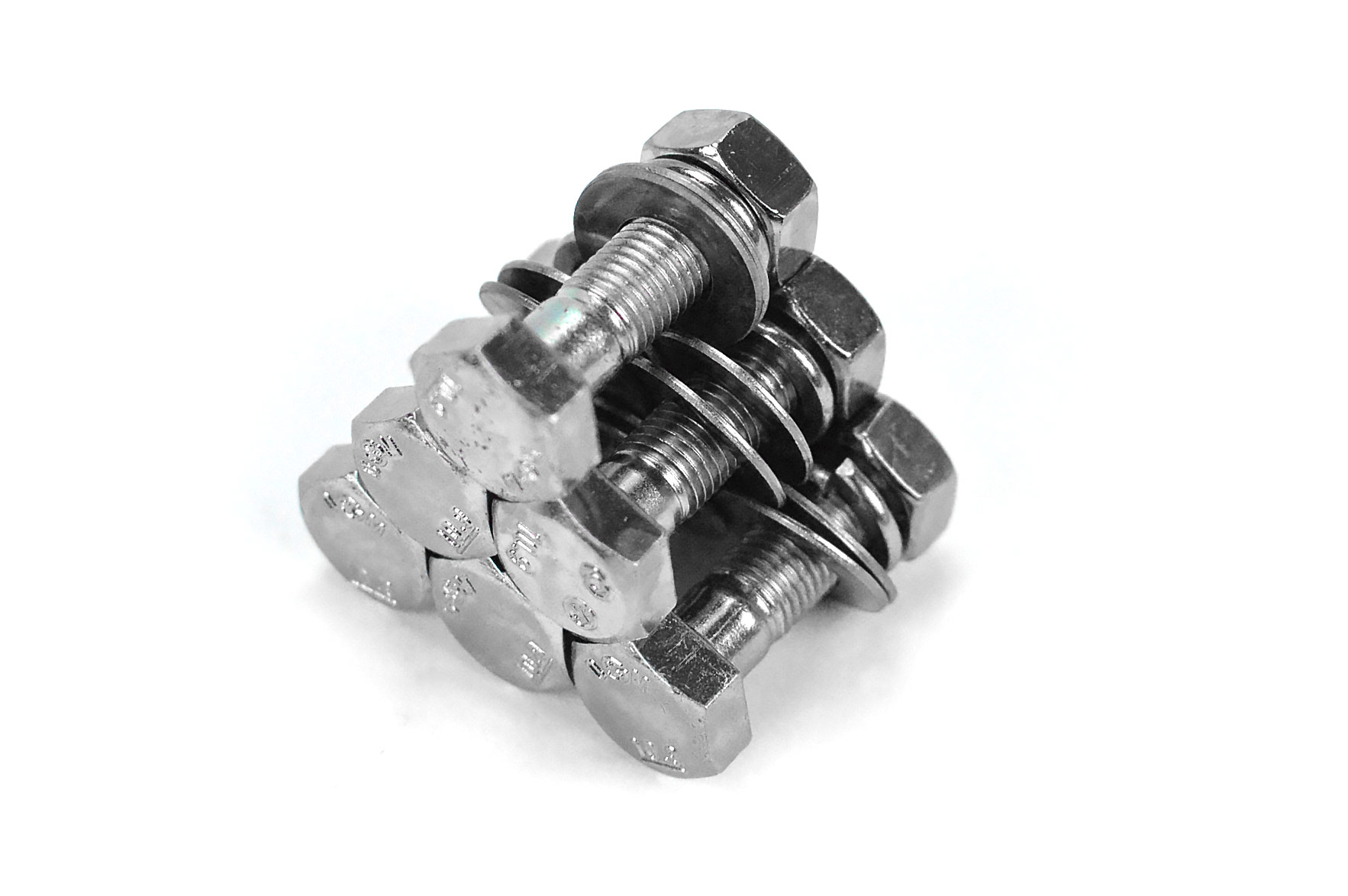 There are absolutely no compromises with the 27WON Performance Exhaust, not even the hardware and accessories. Every exhaust system comes with full stainless steel hardware and multi-layer stainless steel gaskets.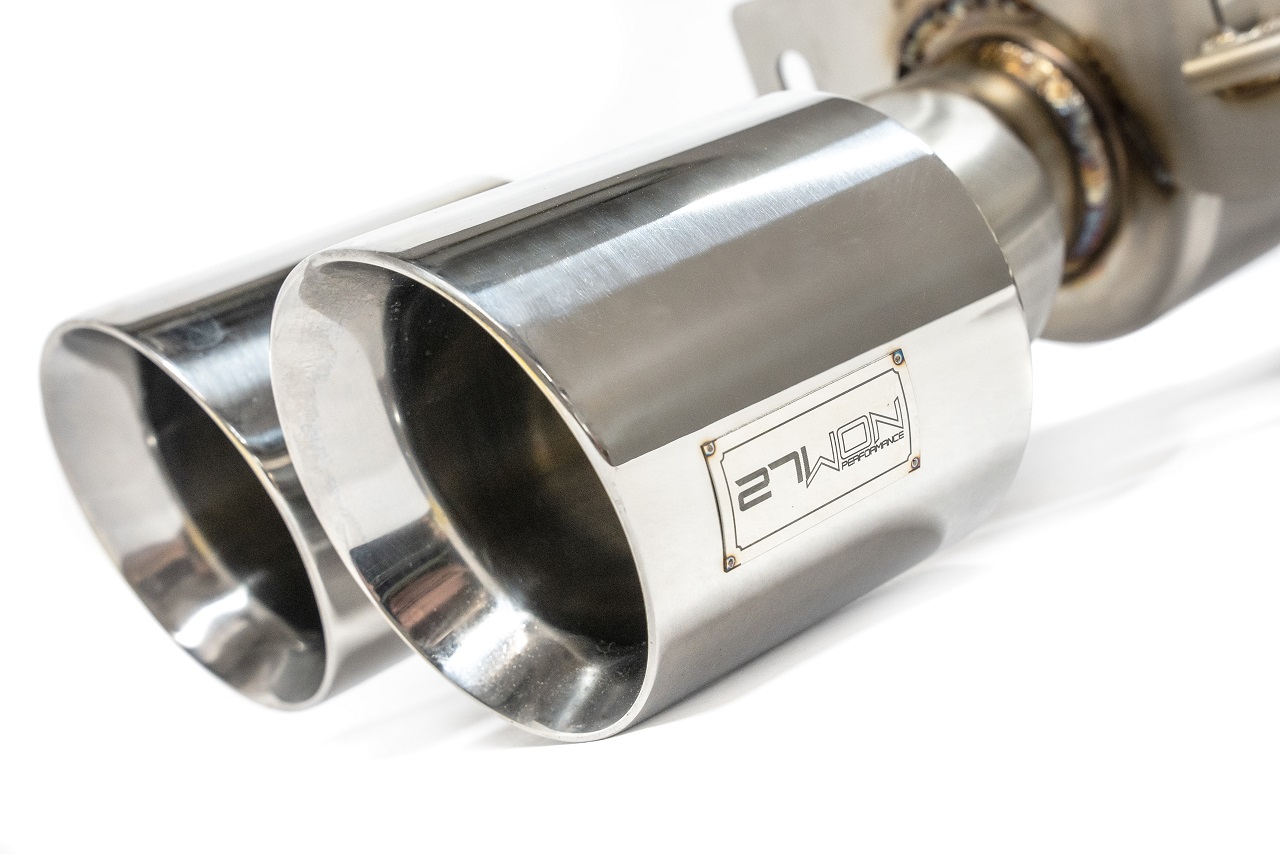 Dual 4 inch tips with a 10 degree slant cut and a double walled design top of the 27WON Exhaust System. The high gloss polish finish and unique laser engraved badges make a clear statement; this is the best you can get for your Honda.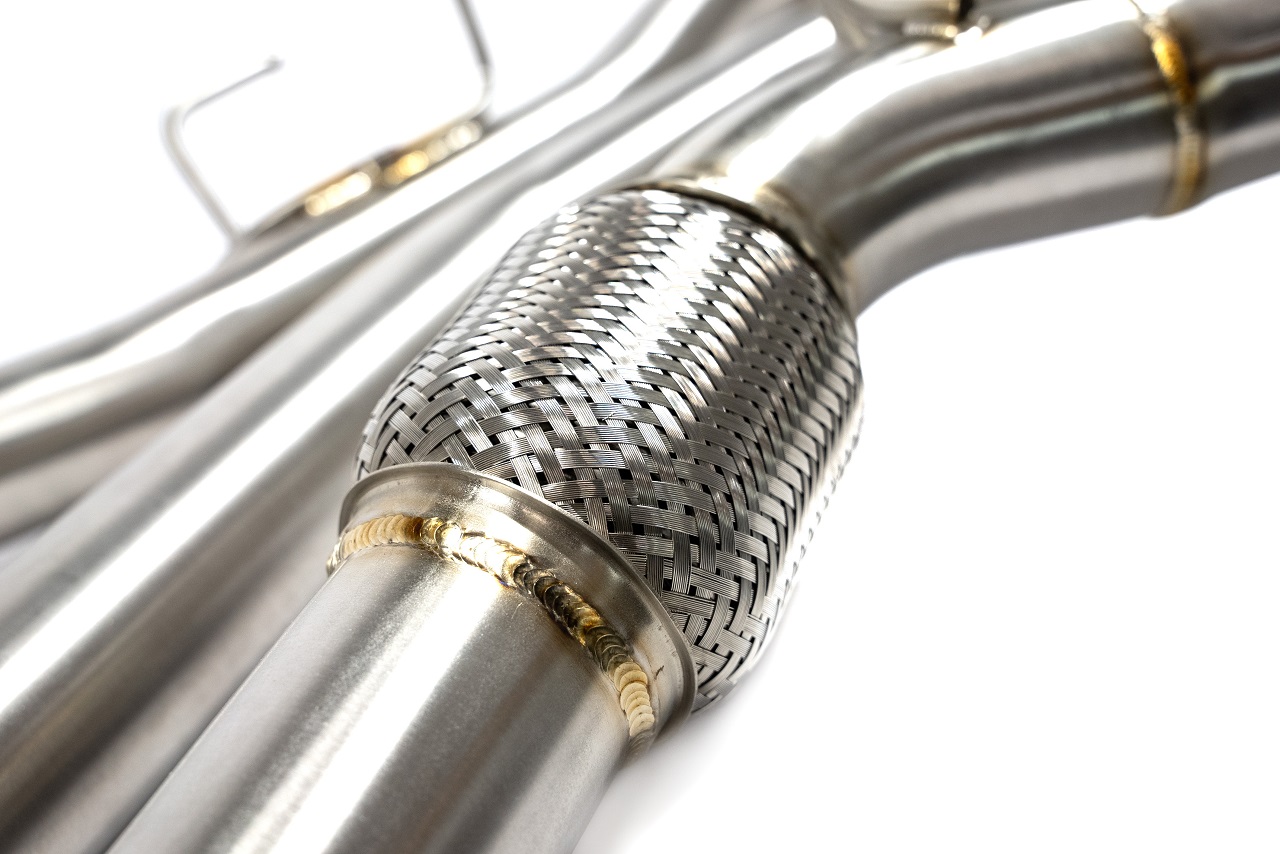 Increased flow is always the key to enhancing the performance of your engine. We increased the exhaust piping diameter from 2inch up to 2.5inch to decrease overall back-pressure and maximize exhaust flow and power. This results in 58% increase in cross-sectional area to support future power modifications and increase noise output.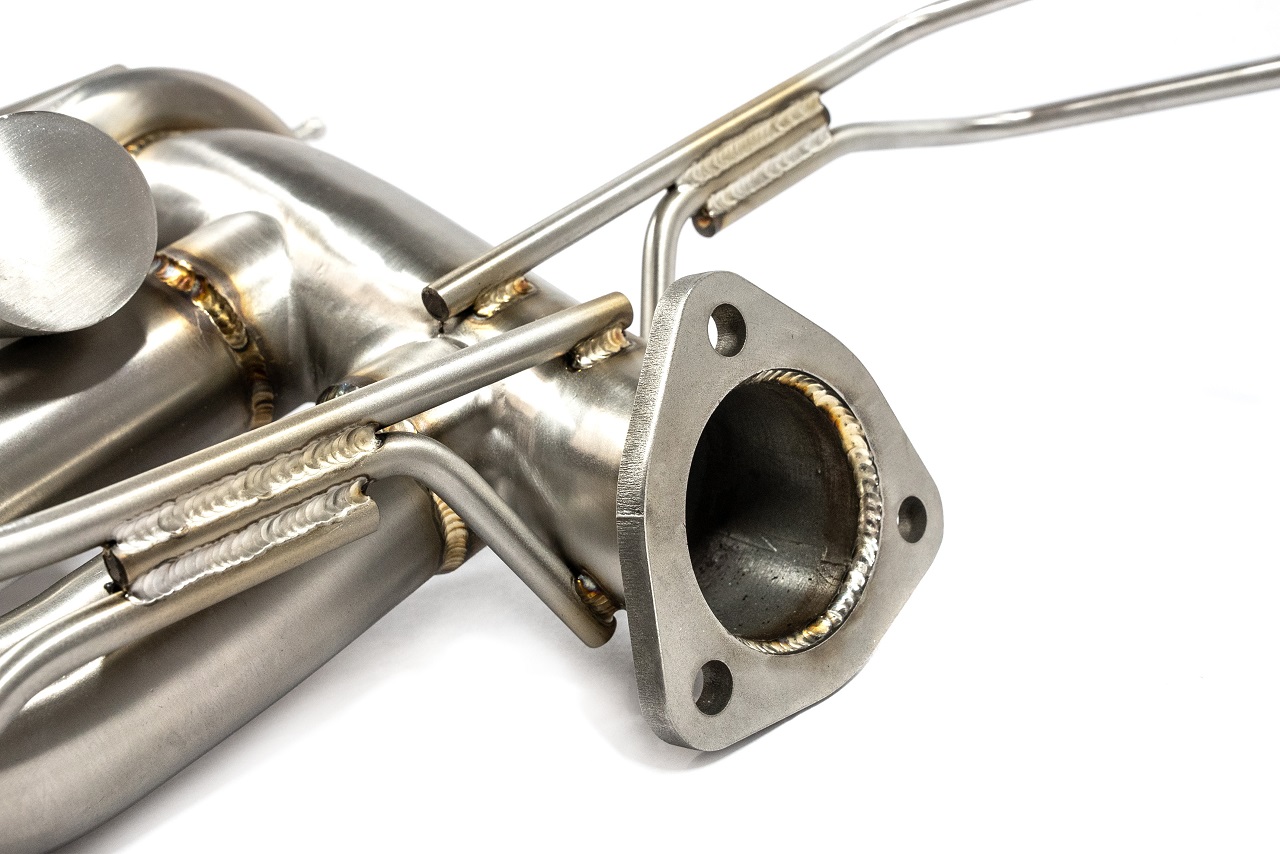 All 27WON Exhaust systems feature robust 7/16" thick 3-bolt flanges for superior sealing and perfect alignment during installation. Unlike band-clamps or traditional 2 bolt horizontal flanges, the 27WON 3-bolt flanges will not leak over time. Paired with our custom in house designed multi-layer steel gaskets and you get a long lasting worry free system.

---

Limited Lifetime Warranty
Designed in Vancouver, Washington in the Pacific Northwest
Fully personalized after purchase support on all 27WON products
Free Shipping in the Continental U.S. and Discounted International Shipping
TSP Rewards
Purchase this product and earn $35.78 towards your next purchase!