Description
Description
Every Honda vehicle over the past few decades has come equipped from the factory with a Manifold Absolute Pressure Sensor (MAP sensor).
The MAP sensor reads the amount of air pressure within the manifold or intake tract system of your Civic, S2000, Del Sol, and other Honda models. It converts the pressure signal to electrical data that it sends to the ECU. The ECU uses this info to make the correct adjustments so that your engine runs properly. All of the OEM factory MAP sensors have a limit on how much positive air pressure they can accurately read, often around 28 psi. In comes the need for a 27WON 4 Bar MAP sensor.
Our 4 Bar MAP sensor will allow your 10th gen Civic and Accord or older model Honda to safely read around 45 pounds of pressure. This is a must when turbocharging naturally aspirated applications or raising the boost on your L15B7 or K20C Accord. Read below to find out if you need an aftermarket MAP sensor and why you can trust 27WON to deliver the best one.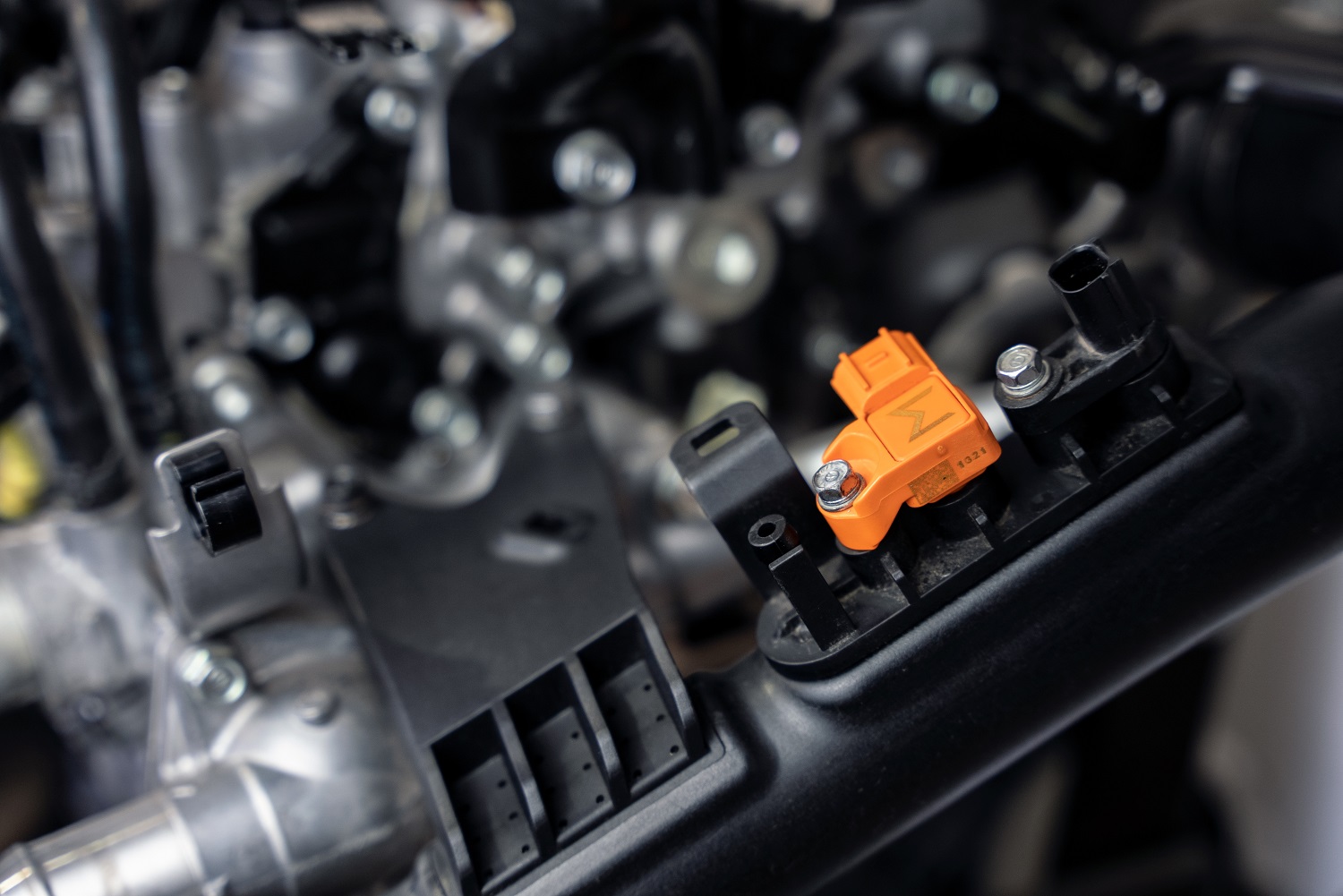 Our 4 Bar MAP sensor is made from a unique one-piece mold that replaces the OEM MAP sensors. This means true bolt on fitment without the need to perform any custom wiring or acquire an expensive adapter harness. The one-piece construction means no concerns with the case halves splitting apart like other sensors on the market.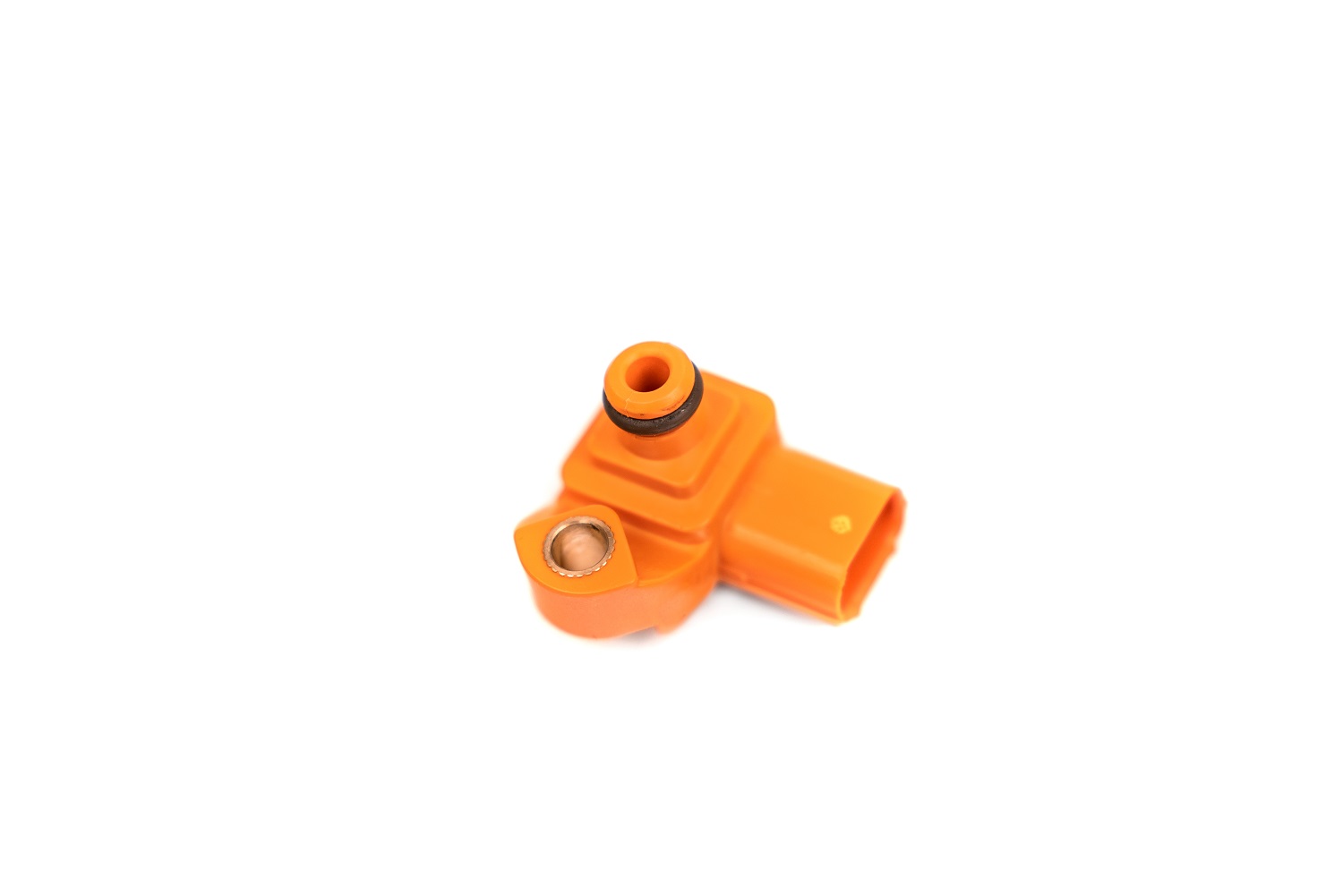 Each new MAP sensor comes with a brand new o-ring to ensure a boost-leak free seal. A simple check enable and reflash is all that is needed on your Civic SI 2016+ to get up and running. You can complete this install in under 15 minutes. For those with other Honda models be sure and check your tuning software to see if you can enable 4 Bar support.

04-08 Acura TSX - Single Sensor
2018+ Accord 2.0T - Dual Sensors
2018+ Accord 1.5T - Dual Sensors
02-16 CRV - Single Sensor
2017+ CRV - Dual Sensors
07-08 Honda Fit - Single Sensor
06-09 S2000 - Single Sensor
02-05 Civic SI - Single Sensor
2016+ Civic 1.5T - Dual Sensors
11-13 CRZ (manual only) - Dual Sensors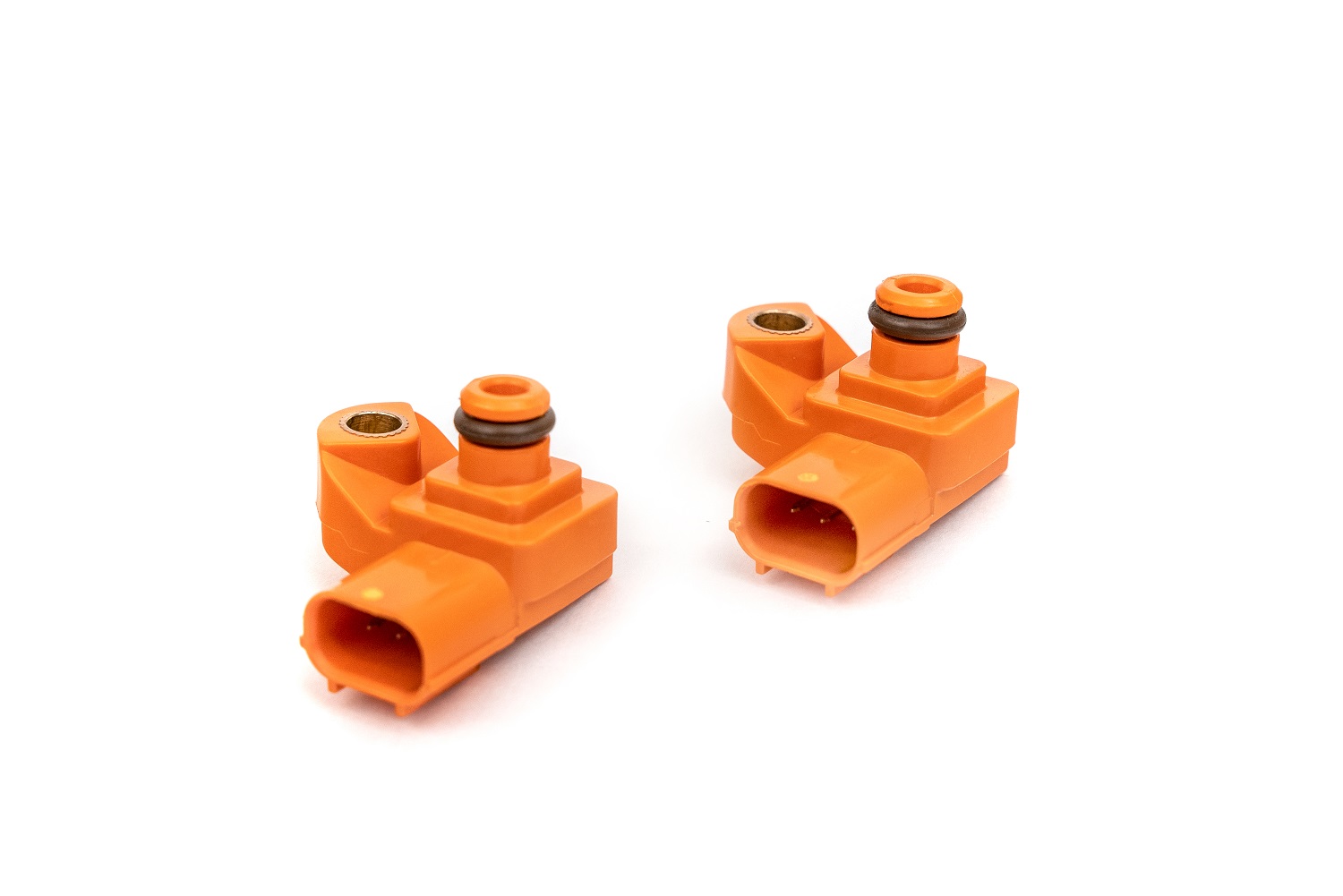 This 4 bar MAP sensor will safely and accurately read up to 45+ PSI positive pressure or 310 kpa which is essential for 10th gen owners looking to make over 28 PSI on their direct injected engines. Other NA Honda owners who are adding forced induction to their builds will also benefit from this sensor as it will give them the resolution they need to make big power.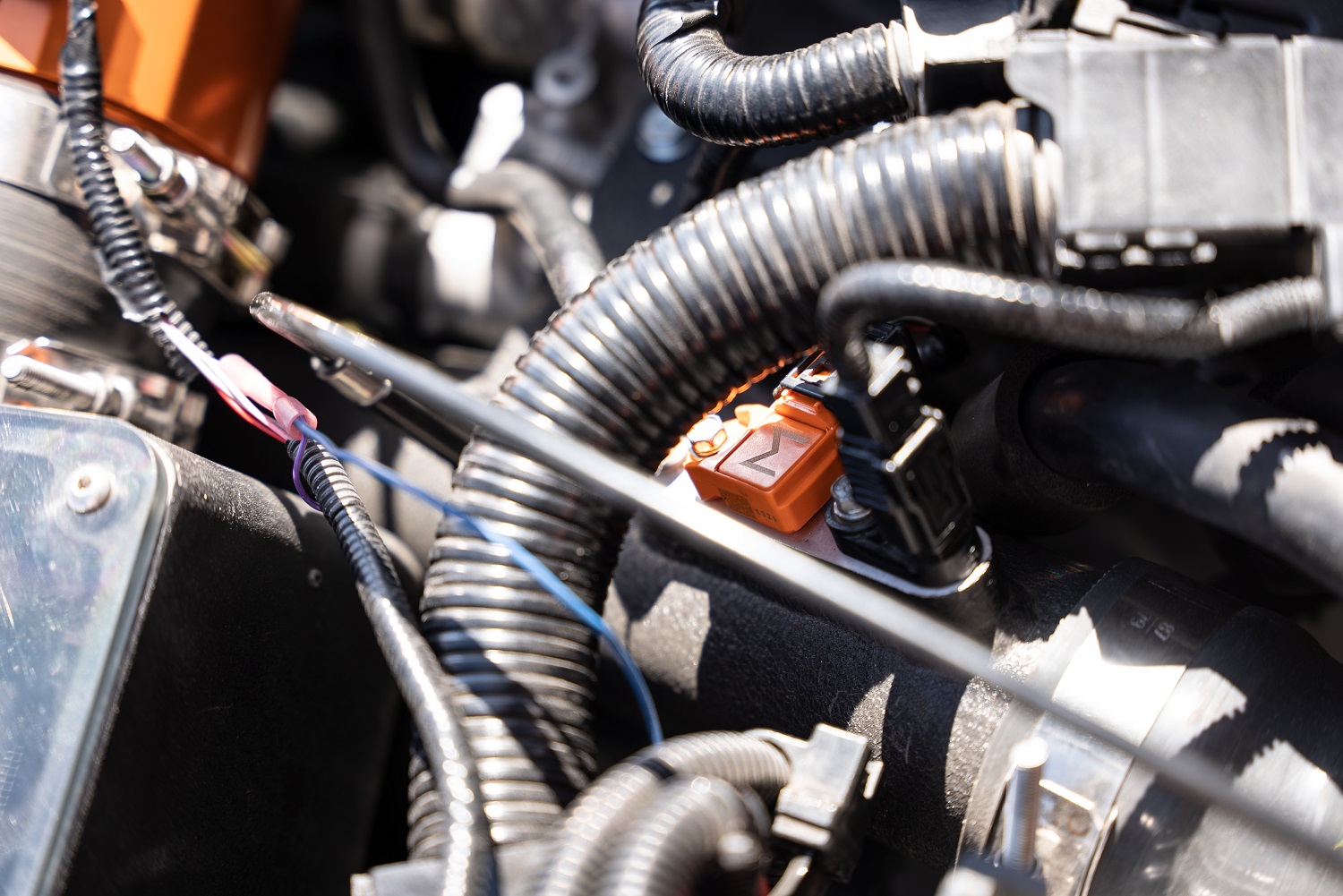 All of our MAP sensors are finished in our Signature Orange color. A design aspect to make your engine bay pop and let others know you only rock the best parts.

4 Bar MAP Sensor support from your tuning solution is required. Check with your tuning supplier to confirm this prior to purchase
2x Sensors required for 2016+ Turbo Civic and 2018+ Turbo Accord
Not currently supported on Hondata for the 2018+ Turbo Accord
Non-Si 4 Bar Support For Full Codebases supported via KTuner
TSP Rewards
Purchase this product and earn $5.18 towards your next purchase!