Description
An all-new generation of Honda Civic and Acura Integra from Honda means an all-new generation of performance turbochargers from 27WON.
Taking our years of research & development tweaking and tuning this 1.5L turbocharged engine, we set out to truly hit a home-run off the bat with a turbo upgrade that will without a doubt put a smile on your face and bus lengths on the competition.
Capable of hitting 330WHP
, we designed the Gin turbo to work well within the confines of the stock block, internals, and fuel system to get you the power and confidence you need in any driving situation. That means we optimized and 
enlarged both the turbine and compressor wheels
, put in a performance 
Ball Bearing CHRA
 capable of taking any abuse you dish out, and topped everything off with OEM like fitment so this turbo drops right in place of your stock unit.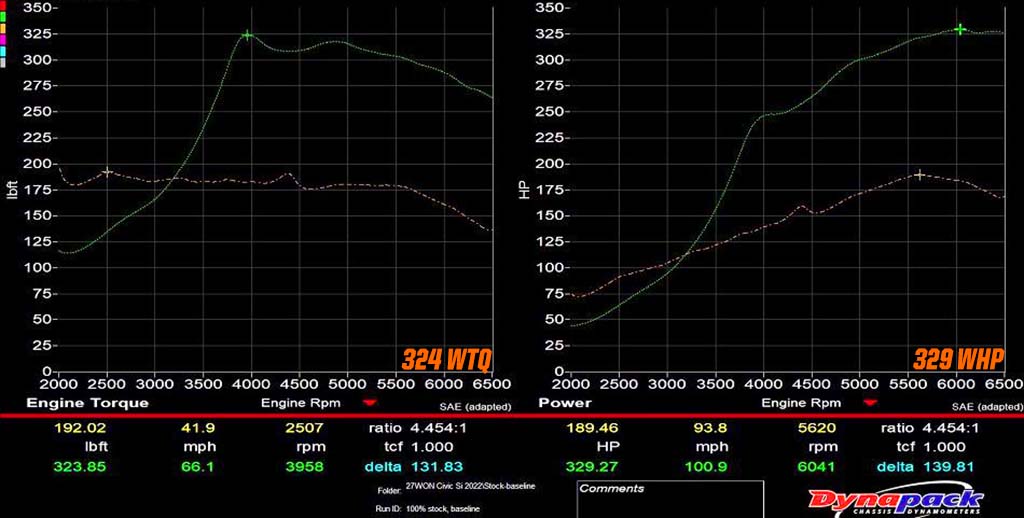 Let's cut right to the chase, you want to know what sort of power the 27WON Gin turbo can put out, right? In the graph above, you see a direct comparison of the Gin drop-in turbo "green line" laid over the graph of the same car with the stock OEM IHI turbocharger "dotted grey line".
Well, how about 140WHP and over 130 WTQ over stock! The biggest difference you'll notice is that fat power band after ~3,250RPM when the boost hits strong and puts you back into your seat. Our best run of the day netted almost 330WHP and 324WTQ. Adding a tuner, bolt-ons, a custom tune, and ethanol brings a nice boost in power by themselves but Gin takes it to a whole new level. We didn't sacrifice too much spool down low by optimizing the compressor and turbine wheels and you can read more about how in our wheel selection section.
This data was collected on our 11th Gen Civic Si running a full suite of bolt-on modifications, along with a E30 blend of ethanol. Once we add in our upcoming 27WON Turbo Inlet Pipe, we're confident we can extract even more power. We were so impressed after testing this turbo, we wanted to go run down some Type Rs on the streets of Vegas.
Right click on graph to open in new tab for larger image. For even more detailed power figure comparisons, see the "Read the Blogs" section below.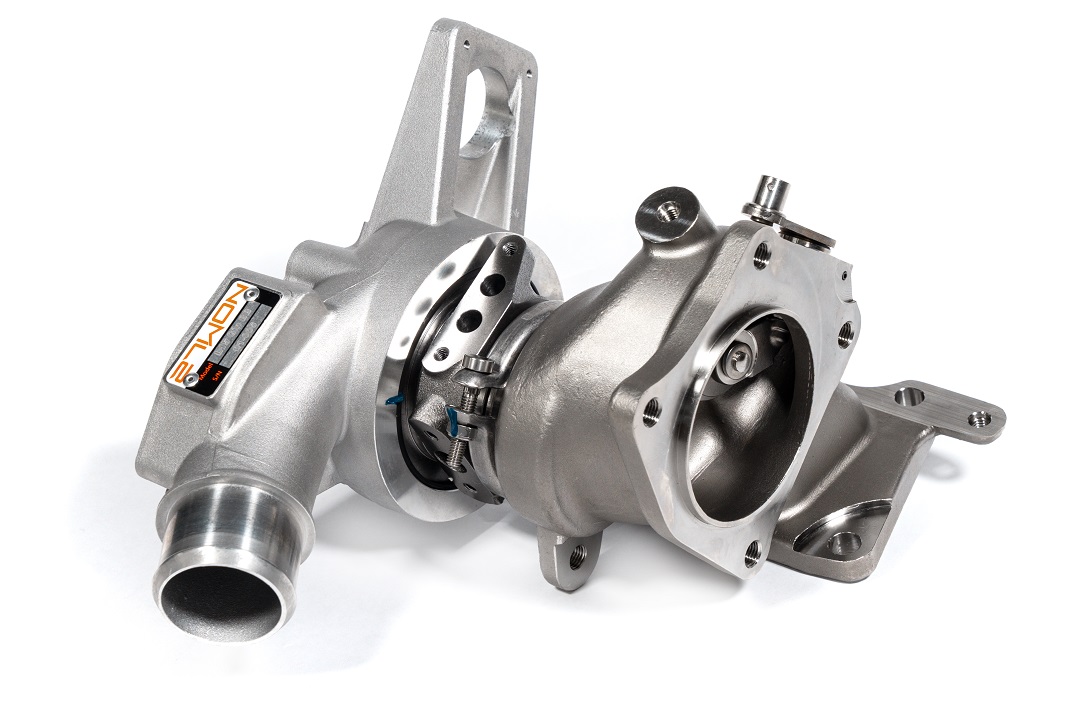 Gin is Japanese for Silver and is the name given to the latest versions of our drop-in turbochargers for the 1.5T engine found in your 2022+ Civic or Integra.
Every Gin turbo takes years of 27WON experience crafting upgraded turbos for the Civic platform and brings it all together through the careful use of upgraded materials, beefier internals, and latest technologies proven time and time again to deliver blazing performance on the street and on the track.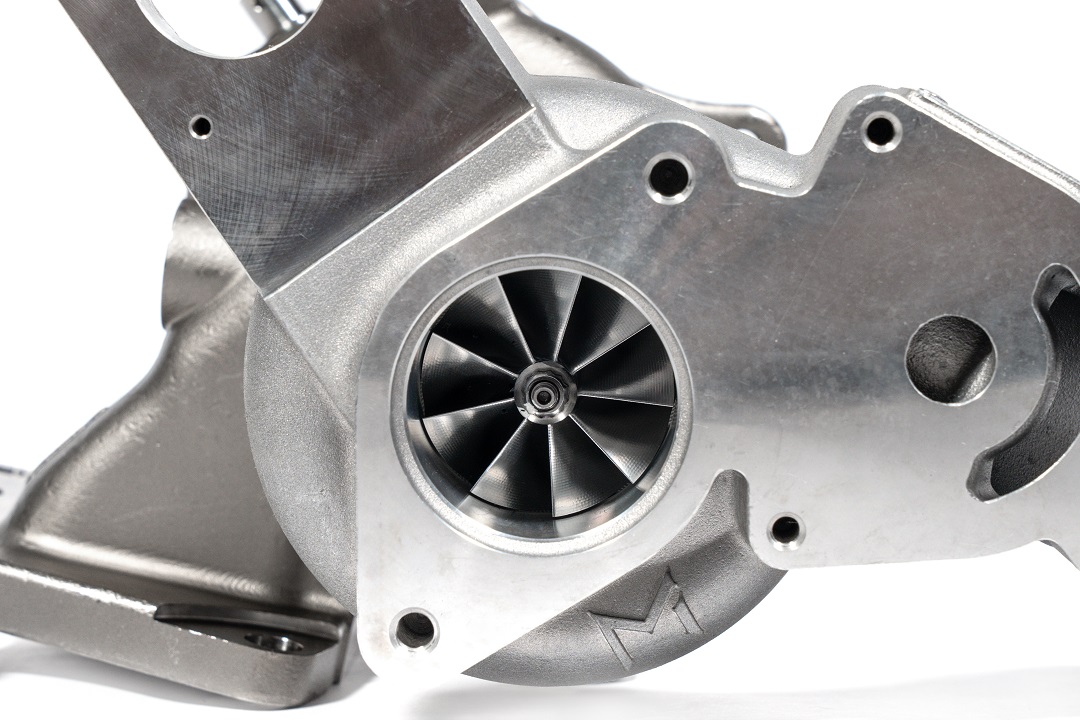 You could say we're partial to Ball Bearing CHRAs (center housing and rotating assembly). Now, there is a place in our catalogue for a standard journal-bearing (JB) upgraded performance turbo. In fact, your OEM IHI Honda turbo uses one and it is a good cost-effective option to make more power. We will be releasing a version of Gin later this year with a JB CHRA.
That's not why you're here though. You're here because you want the biggest and baddest version of the Gin turbo and you want it now. A ball bearing (BB) unit requires less engine oil to circulate through the unit which means a BB turbo is less likely to experience any leaking or smoking issues. This means a trouble-free experience for you.
Also, a BB unit is able to take more sudden and abrupt loads than its JB counterpart. The angular contact of the balls in the bearing system means it can handle harder boost better. When you are cruising in 6th then drop to 3rd to pull on that domestic or import trying to flex on you, the 27WON turbo can take all you throw at it and then ask for more.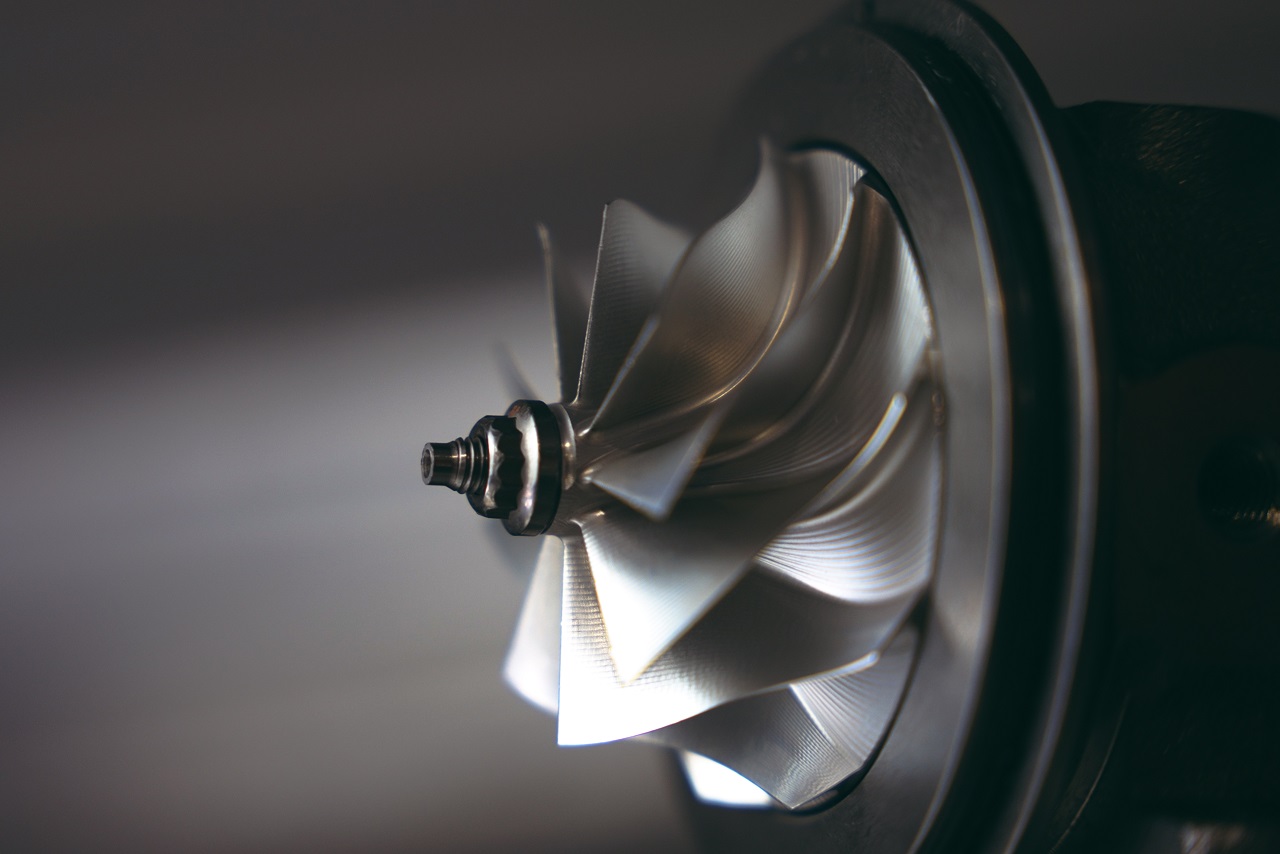 Below is a side-by-side comparison of the 27WON Gin turbocharger and the OEM Honda/Acura IHI unit found in your 1.5T Sedan or Hatch. Check out the breakdown of these measurements all meant to increase the potential power and responsiveness of this turbo.
OEM compressor wheel inducer

 

= 36.3mm
OEM compressor wheel exducer

 

= 47.7mm
OEM turbine wheel inducer

 

= 42mm
OEM turbine wheel exducer

 

= 34mm
27WON compressor wheel inducer

 

= 47mm
27WON compressor wheel exducer

 

= 58mm
27WON turbine wheel inducer

 

= 46.5mm
27WON turbine wheel exducer

 

= 41mm
These wheel sizes offer a great improvement in mid-range and top-end horsepower and torque without being too large and losing a lot of the responsiveness that the OEM turbo has. This turbo will be at home both on the street and excel in track, auto-x and even during the totally legal highway pulls you do from time to time.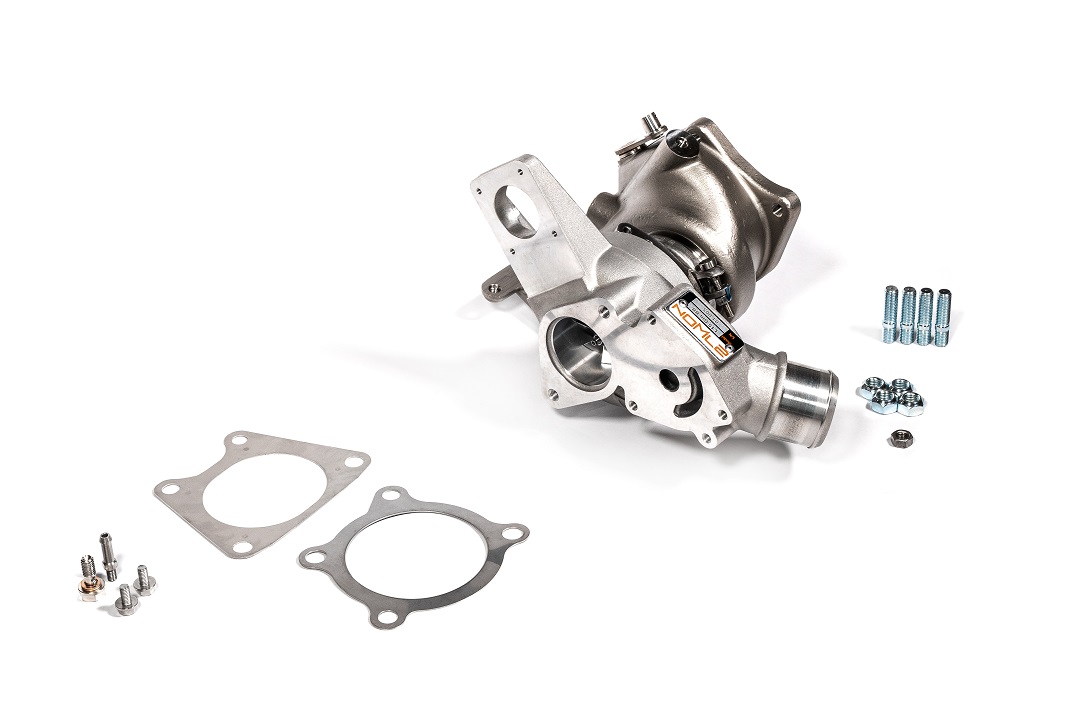 100% brand new unit. No core exchange, no rebuilds, no downtime or waiting for machine work. The 27WON turbocharger utilizes high quality materials made from scratch for a unit that gives you that "new car smell."
On top of that, you'll get all the gaskets and fittings you need for a clean fresh install without having to run to the hardware store mid-wrenching. When we say it's truly "drop-in", we mean it!



To fully take advantage of this performance turbocharger, an upgraded clutch is recommended
Please ensure that you are using the proper fuel you have selected for your tune. A minimum of 91 octane is required for the single fuel versions. If opting for a Custom tune, note that this is done remotely with the tuner directly and will takes multiple revisions over time. If you are running a larger sized MAF and Intake like a "Race" or "Big Bore", please select the Custom tune option
Hondata basemaps not yet available at this time. KTuner basemap support is for Si model only
Official step-by-step color install instructions coming soon!
TSP Rewards
Purchase this product and earn $53.78 towards your next purchase!